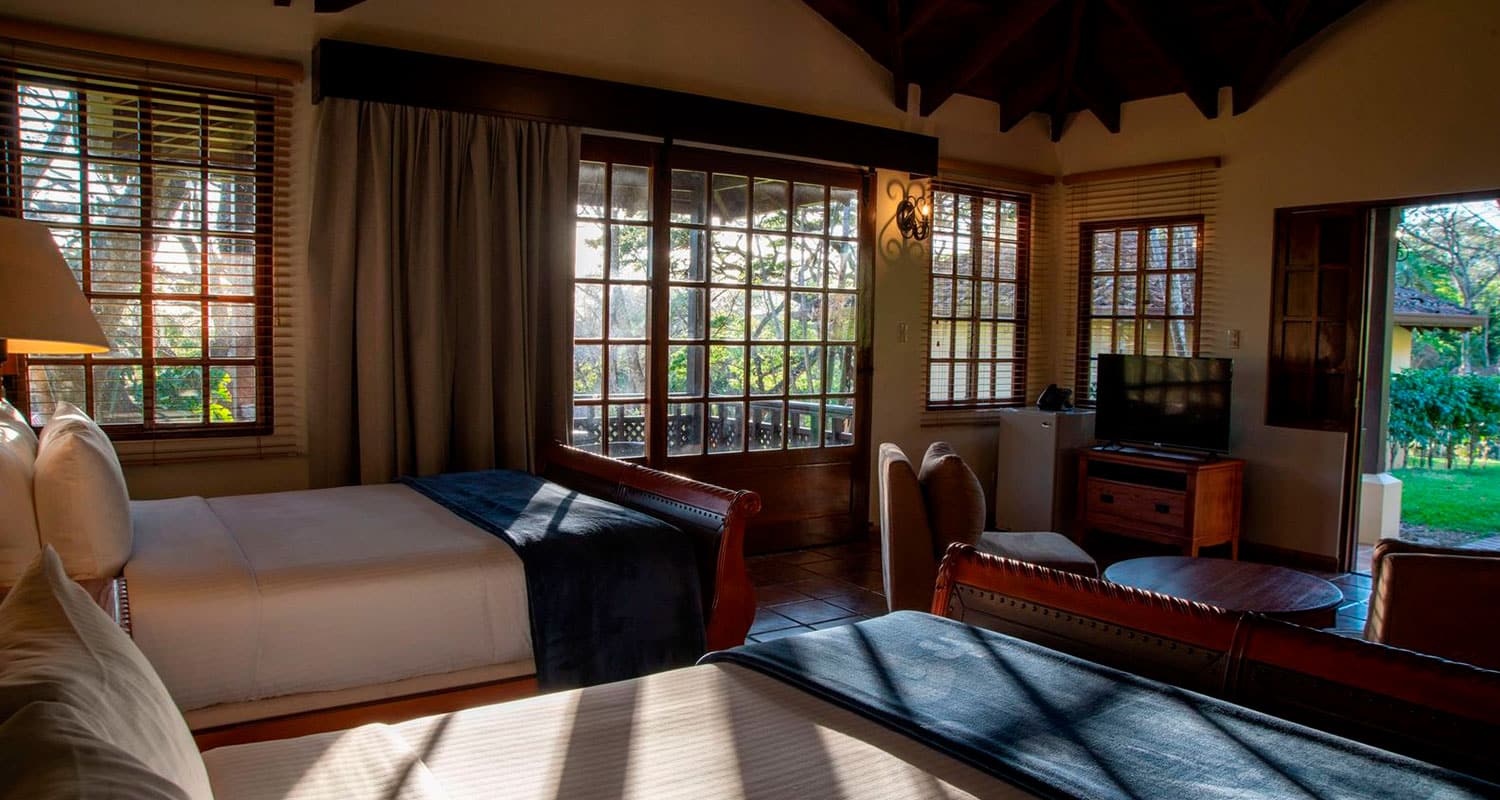 Borinquen Thermal Resort
Experience Life at Borinquen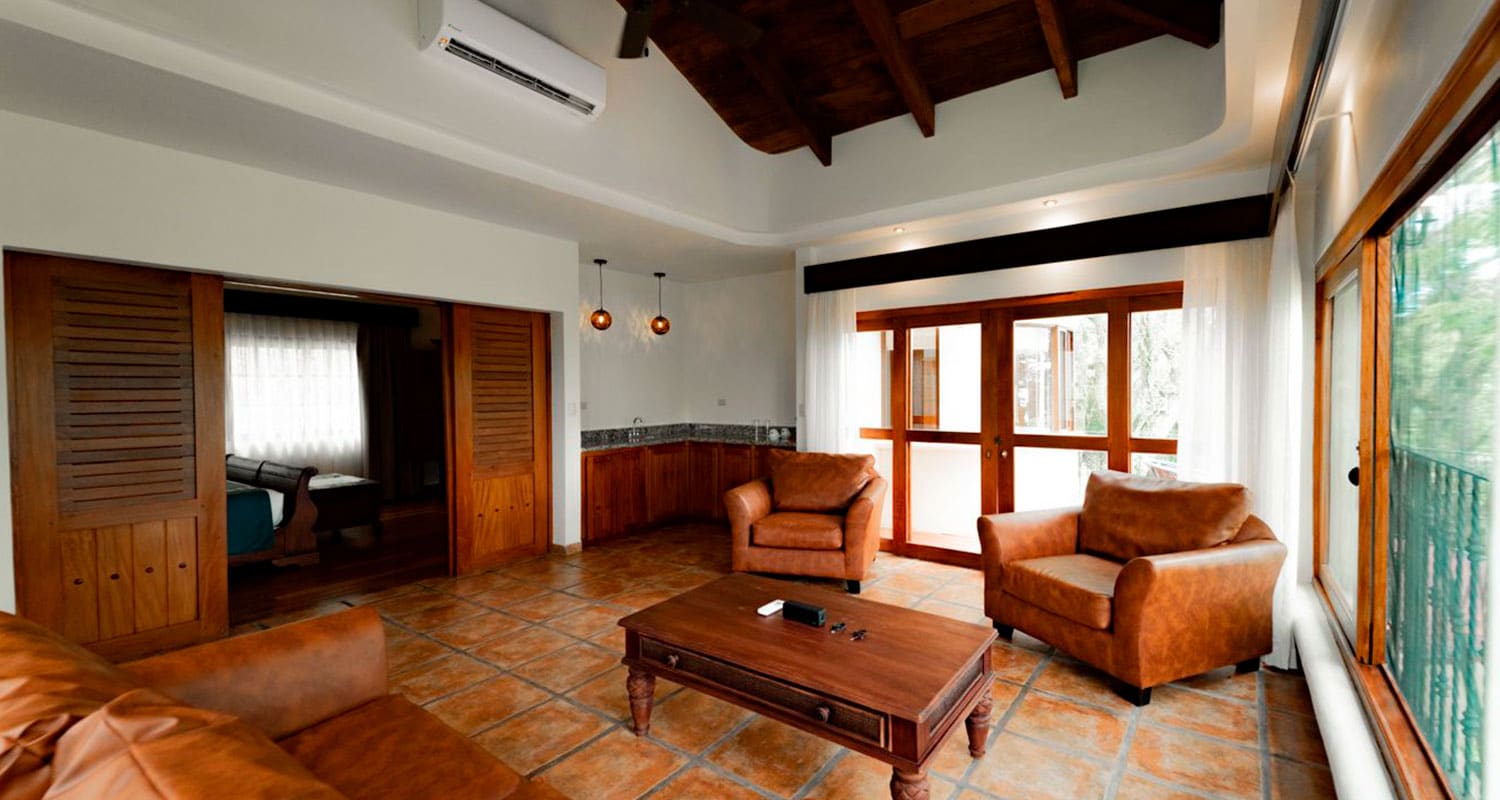 Borinquen Thermal Resort
Experience Life at Borinquen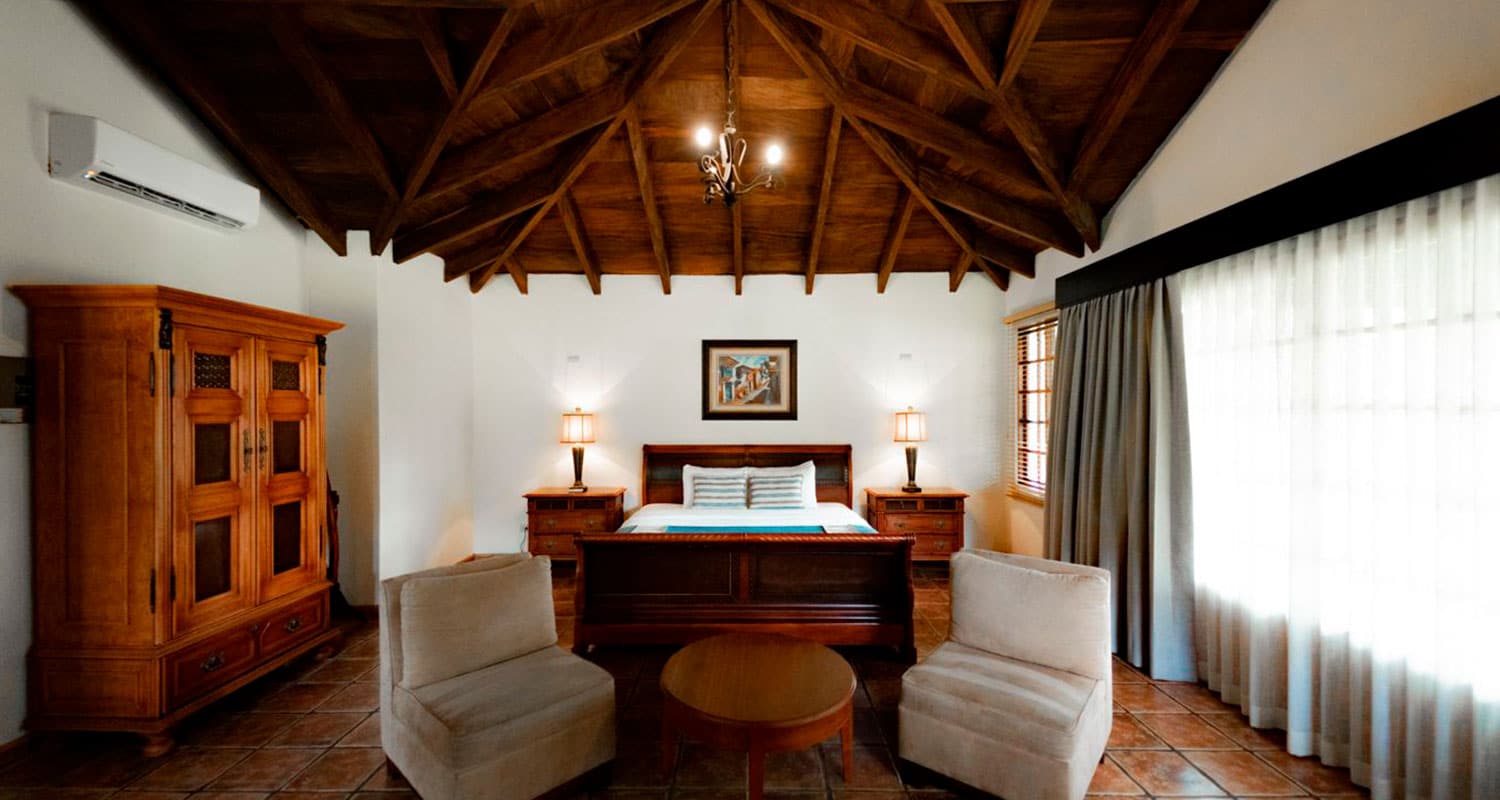 Borinquen Thermal Resort
Experience Life at Borinquen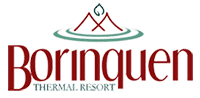 The Hot Springs Spa at Borinquen Mountain Resort is your exclusive location spot located in Guanacaste in the North Pacific Region of Costa Rica. The Hotel was designed and created in 1999 with the sole purpose of unlocking the exceptional beauty of the Rincon de la Vieja countryside and bringing it to the world. When you visit Hotel Borinquen you are literally stepping into a world apart. After a thrilling drive through a well-maintained gravel road surrounded by amazing views and natural wonders, a charming hamlet scattered at the foothill of the mountain will come into view… you are at Borinquen! The hotel offers beautiful and private villas, bungalows and junior suites with a rustic flare yet modern amenities that will let you enjoy a very comfortable and relaxing vacation.
Top Services
- Rancho El Yugo Restaurant
- La Carreta Bar & Restaurant
- Bonanza Sport Bar & Grill
- El Congo Snacks & Pool Bar
- Anáhuac Wellness Thermal & Spa
- Thermal Springs with Hot Pools

Are you looking for a place to relax, reflect, breathe, and rejuvenate?
You are in the right place!
Its geographical location and its proximity to the Rincón de la Vieja Volcano make Borinquen a natural sanctuary where you have everything you need: the greenness of nature, the sighting of different bird species, waterfalls, fumaroles, volcanic mud and the best sunsets.
This experience is heightened even more when enjoyed from our rooms, which were designed with your rest and relaxation in mind.
Our 39 rooms have a Luxury Boutique concept that incorporates, in an innovative and special way, the sophistication of the contemporary and the elegance of the Guanacaste haciendas, which creates a unique peaceful and calm environment for you to enjoy the best tourist experience in the Rincon de la Vieja Volcano area.
In addition, each of the rooms has high quality services, technology, and sustainability in harmony with nature.
Our hotel offers three accommodation categories: Villas • Standard Bungalows • Superior Bungalow • Junior Suite
Anáhuac Wellness Thermal & Spauzzi Services
Anáhuac Wellness Thermal & Spa is designed to give you the best experience in relaxation and rejuvenation. In this space you will be able to recharge your energy, breathe tranquility and rest. Our spa is the best place to let yourself be pampered and to rebalance your body and soul.
Thermal springs with hot pools
Borinquen is surrounded by a river and hot springs from the Rincón de la Vieja volcano. The sound of water is a relaxing and comforting element that we integrate into our sanctuary to offer you an energetic renewal experience.
Food & Beverage
Are you ready for an authentic, high level gastronomic experience with ancestral techniques?
At Borinquen, we have the joy of producing our own essences to give our food and beverage menus an additional, indigenous touch.
We use an ancestral technique based on different types of firewood, fire, coals and aromatized smoke.
Our unique gastronomic seal, combined with seasonal ingredients, creates dishes of high quality and flavor.
Enjoy a unique and unforgettable blend of flavors and textures.
We are sure that you have ever dreamed of what paradise is like! Well, Borinquen Thermal Resort is the closest thing to paradise you can experience. Just by entering our property you will perceive that you have reached a place where the bustle of life dies down and all the senses are revitalized. The greenery of nature, the sound of birds and dazzling landscapes will conquer you. To make your stay more pleasant we have designed several tour options where you can fully enjoy the property.
Adventure
No visit to Costa Rica is complete without a zipline tour through the jungle canopy and the excursion at Adventure Park takes visitors over 11 waterfalls, through countryside on horseback, and for a swim in a mountain stream.
A kayak and snorkeling adventure takes off from nearby Playa Agujas. After some brief instruction, the guide will paddle you out to one of the most beautiful beaches you are likely to see, where you may snorkel and enjoy a fresh fruit buffet.
Whitewater rafting excursions include a packed lunch and some time to swim in the Savegre, one of the most pristine rivers in the country.
Horseback riding to waterfalls and swimming pools, while all-inclusive sports fishing trips provide a packed lunch with a selection of refreshing drinks, straight from the cooler.
Nature
Culture