Pamper yourself in Costa Rica
Wellness is an innovative concept. It is a new trend used to represent integral health in which the body, mind, spirit and soul are in harmony, producing a feeling of total well-being.

Any method or activity that improves physical, spiritual and emotional wellbeing is considered wellness. In fact, the Spanish translation of the word is: Bienestar.
Costa Rica is a perfect destination to connect with nature and release stress in our daily life. Walking in the green forests of Costa Rica, breathing fresh air, admiring the colors of the flora, diving into the warm waters of the Pacific and the Atlantic, enjoying quiet colorful sunsets on the sand, relaxing in the hot waters springs, listening to the running water, feeling the water at the foot of a waterfall or boosting your adrenaline by zip-lining, rappelling or rafting.
All this will help liberate the body, soul and mind, and all this can be found in this beautiful country. Small Distinctive Hotels understands the importance of this global trend and its hotels offer services and activities that will complement your experience in Costa Rica.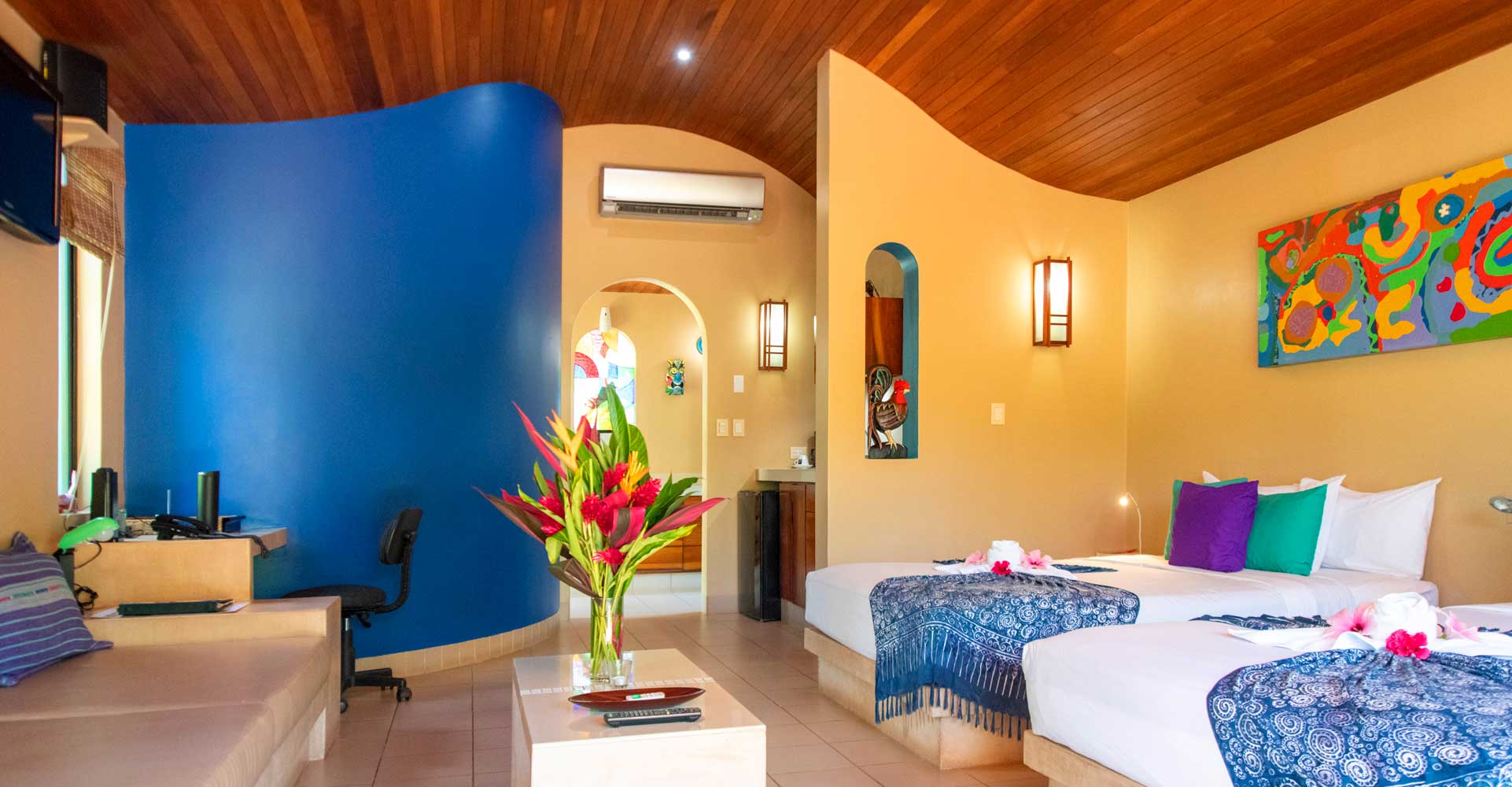 Alma del Pacífico
Located along the beautiful Playa Esterillos Este, in Costa Rica's breathtaking Central Pacific region, Alma del Pacifico Beach Hotel & Spa is the ultimate seaside escape. Enjoy authentic Costa Rican dishes and savor delectable international cuisine in the Mosaic Restaurant. The Spa at Alma del Pacifico Beach Hotel & Spa offers an extensive menu of Costa Rican spa treatments combining professional, personal care and a beautiful seaside setting, witch creates an experience of peace, wellness and rejuvenation.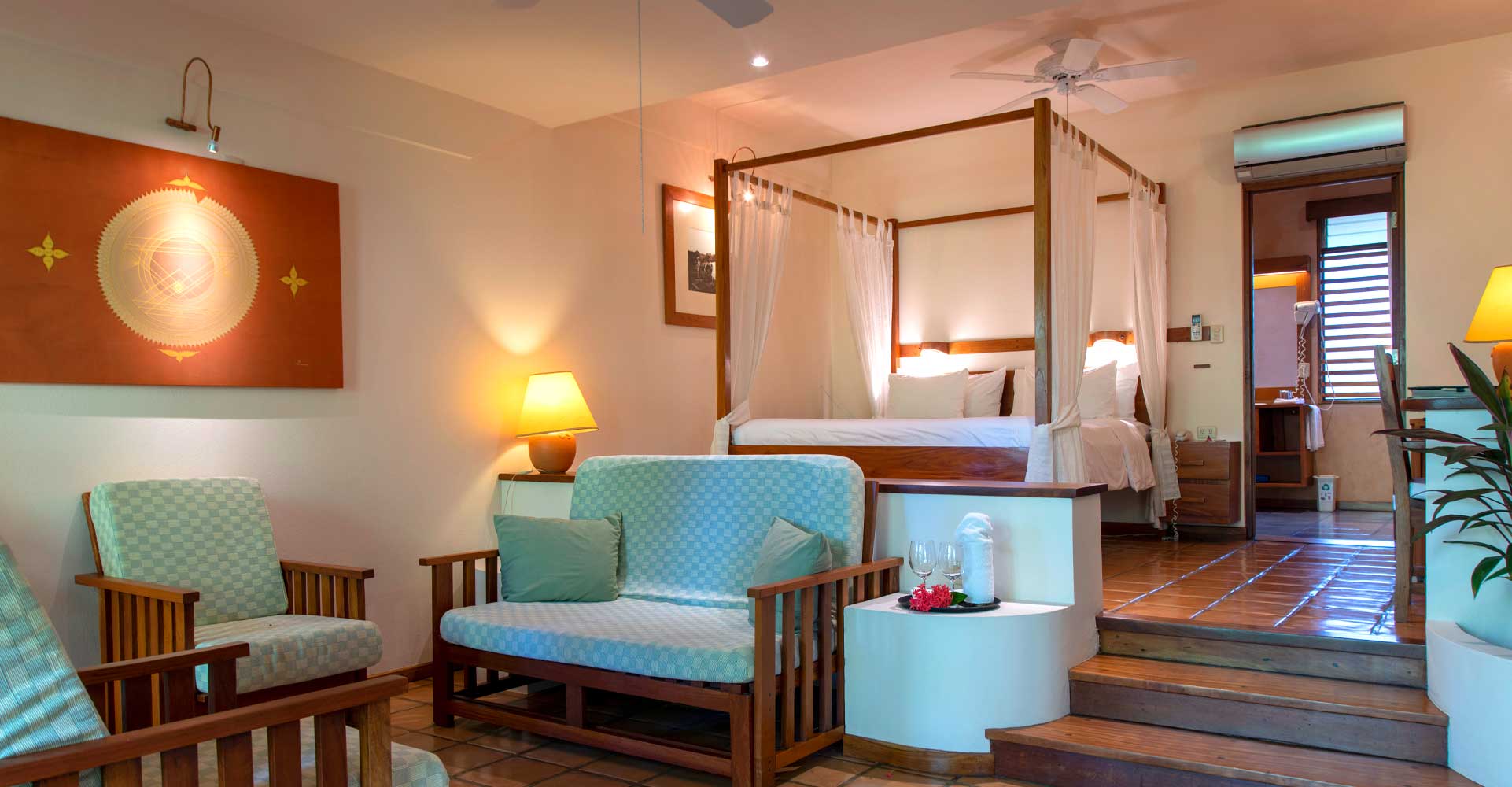 Capitán Suizo
If you plan to visit Guanacaste, Hotel Capitan Suizo is a beachfront gem. Located specifically in Tamarindo, where nature and animals unite with love and respect. Enjoy the sound of the waves, the breeze and the sunsets. You can savor healthy, light dishes with fresh and organic ingredients, in this hotel. In addition, you can enjoy a massage with a sea view, the most relaxing of the day.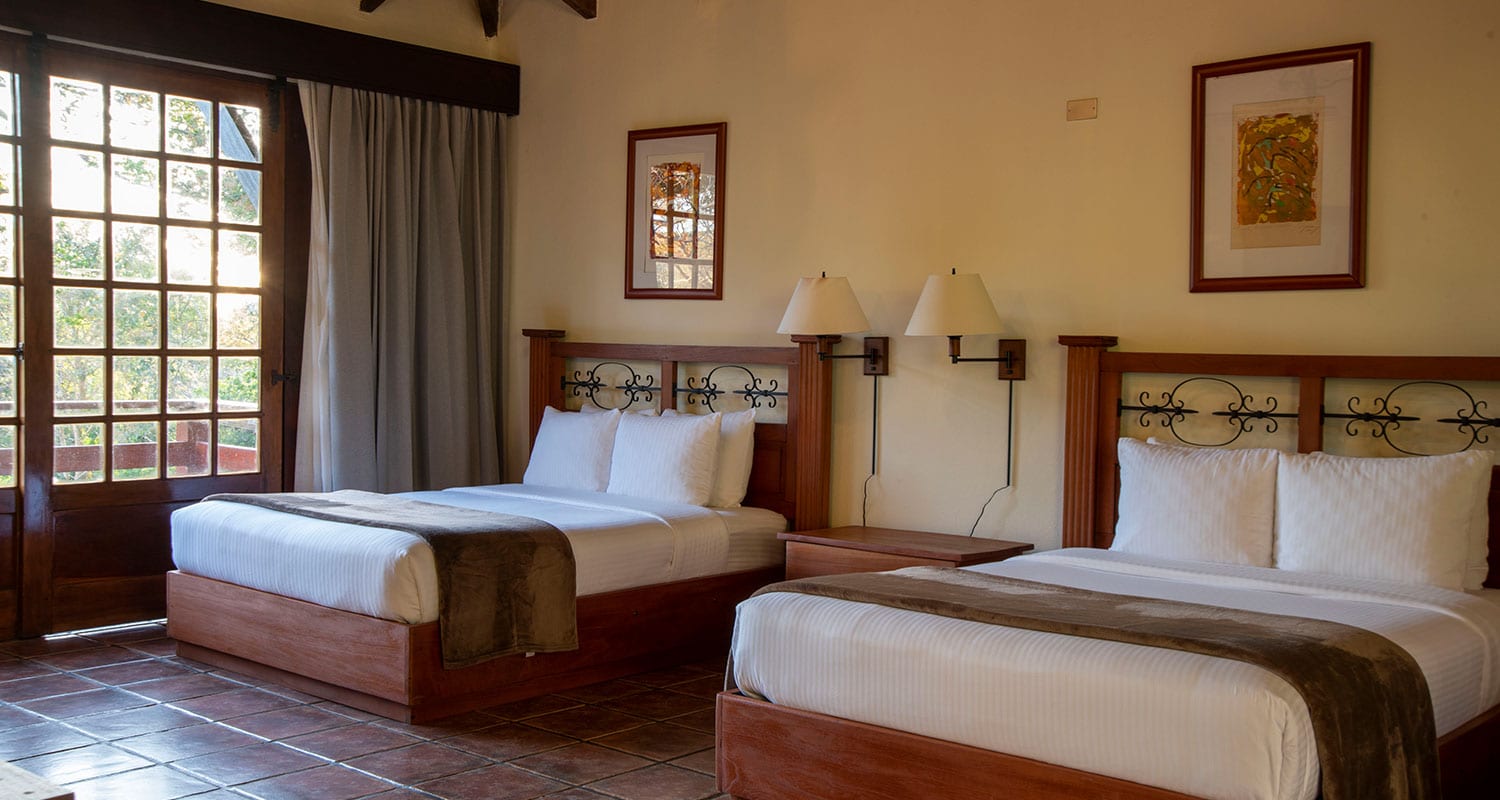 Borinquen Thermal Resort
Anahuac Spa is quite simply blissful! The ultimate experience in relaxation, you are invited to enjoy the serenity of the lush green rainforest to allow your mind, body, and soul to ground, rebalance and re-energize. Indulge in authentically crafted services featuring a combination of unique, Costa Rican volcanic and natural elements to optimize your beauty and wellness. All massages, facials and scrubs are guided by expert spa therapists who have your ultimate wellbeing as their primary goal.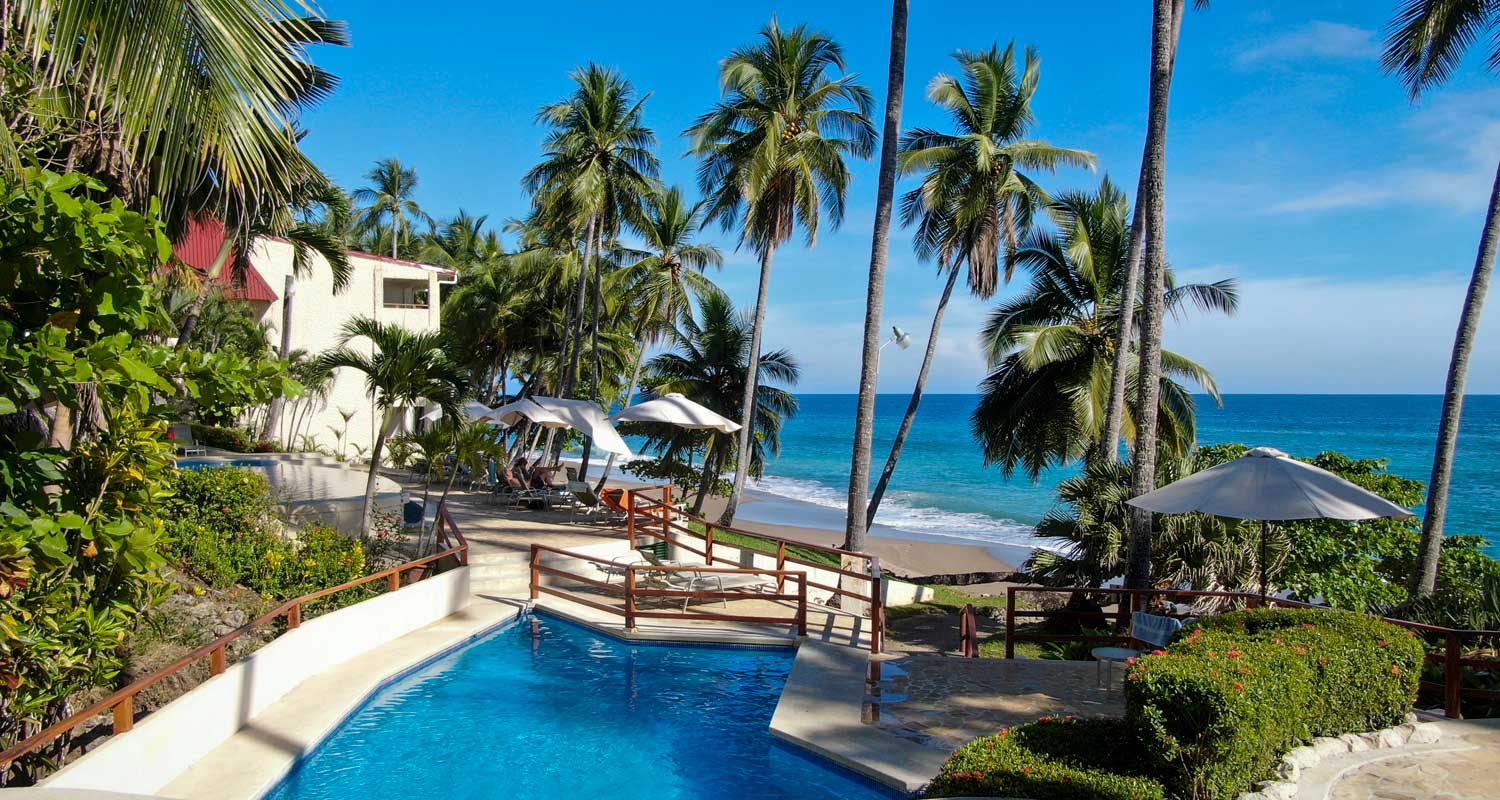 Hotel Tango Mar
Let the warmth of the sun, mist from the waves and the sounds of the ocean awaken your senses. Quietly infused with Tango Mar´s signature service, the Spa´s varied menu of treatments ensures that each visit is peaceful, memorable, and soothing. Whether you are looking to enjoy some pampering or some me-time, the experience starts from the moment you walk in. With a focus on you and your relaxation, a range of signature treatments have been created to enhance your wellbeing experience inspired by the ocean's energy.
Small Distinctive Hotels offers you the best collection of boutique hotels; all our upscale properties guarantee you an intimate ambience and a vast amount of experiences that will make your honeymoon one you will never forget.
As you seen, no matter which one you choose, each of our luxury hotels offers the perfect backdrop to your Costa Rican honeymoon. Four of our hotels are located in exotic mountain and valley destinations, while the other four offer ocean-front locations or easy access to spectacular beaches.
Our hotels are able to make your honeymoon an experience that you will never forget, from a special and romantic dinner up to room details that will make you love Costa Rica even more.
Do not hesitate in contact us or any of our hotels and we will be more than happy to assist you in your honeymoon trip.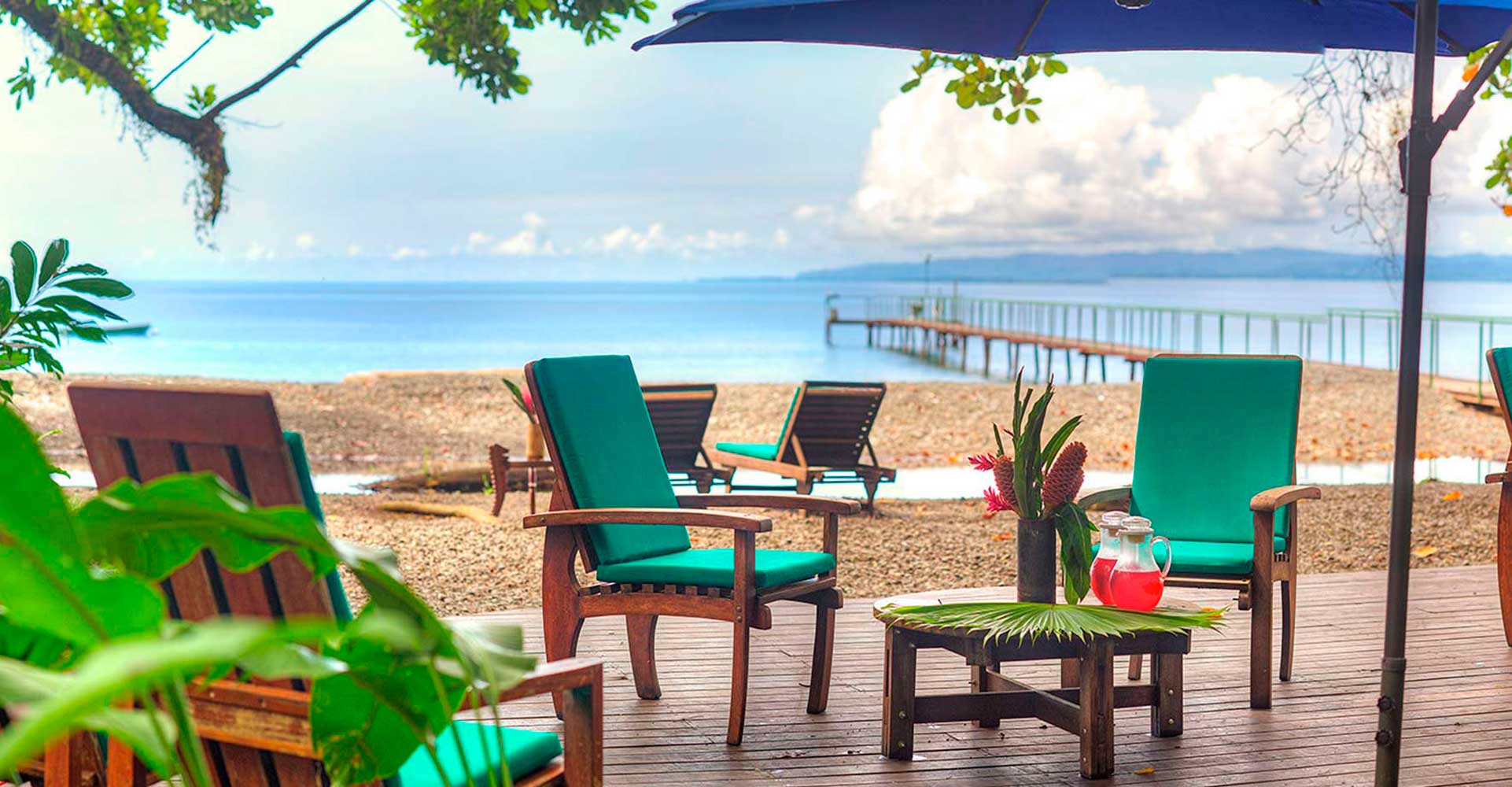 Nicuesa Lodge
If what you need is rest and relaxation consider visiting Nicuesa Rainforest Lodge in Golfo Dulce, a lush evergreen vegetation destination. Indulge yourself in a yoga class at dawn in front of the calm sea and enjoy walks in the forest or relax in a hammock focusing on the sounds of nature. Most of the ingredients in their menu are organic and a delight to any palate. Massages, meditation, nature and much more take you to your fullest potential.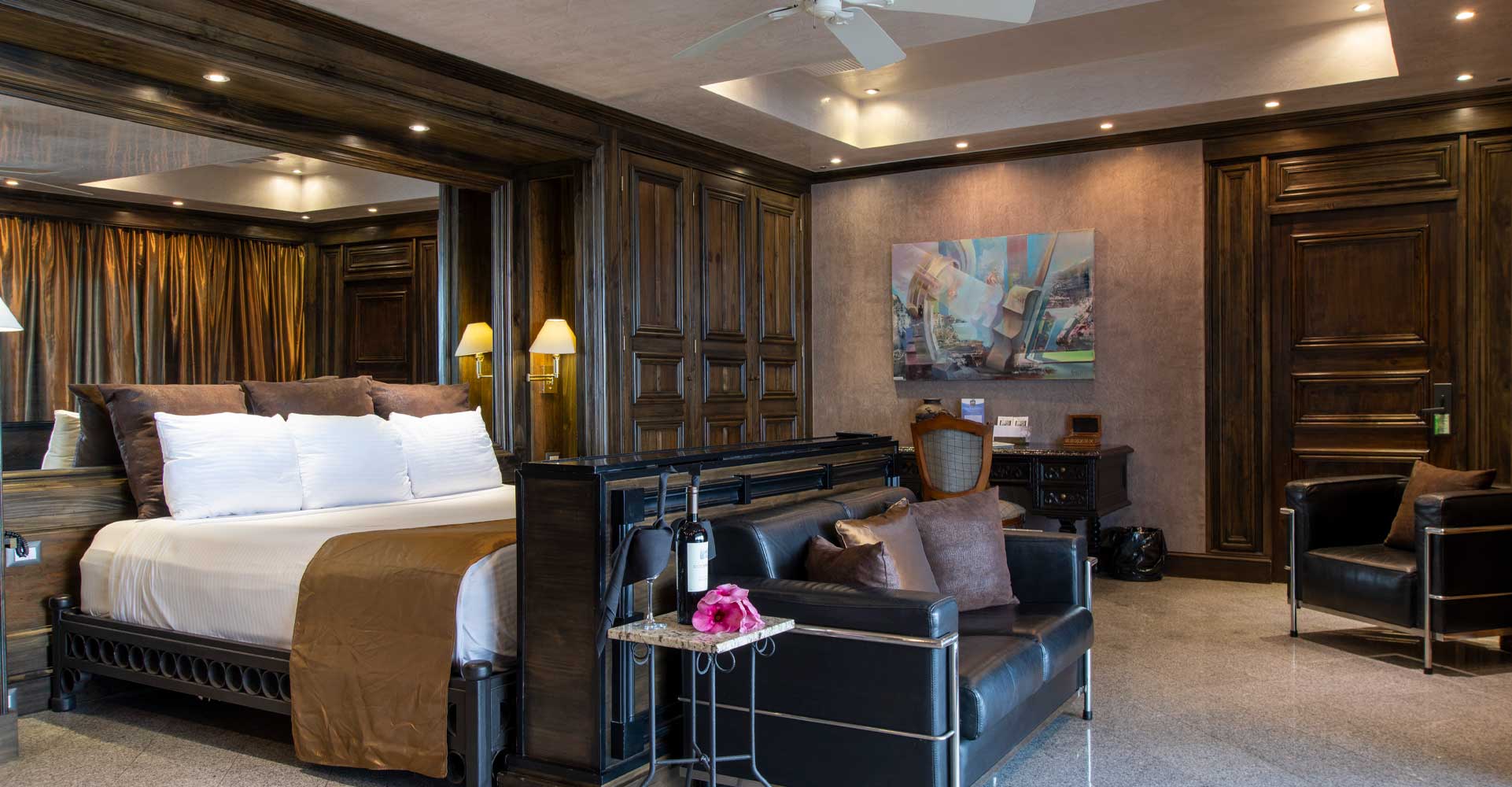 Villa Caletas
Villa Caletas, a combination of beach and mountain located in the Central Pacific. You will fall in love solely with the majestic view this hotel offers. Enjoy massages, walk along the sand, visit the lush tropical forest where the emerald green sea complements some of the most breathtaking sunsets you will ever see, all this while watching scarlet macaws flying around, will make your stay a magnificent experience.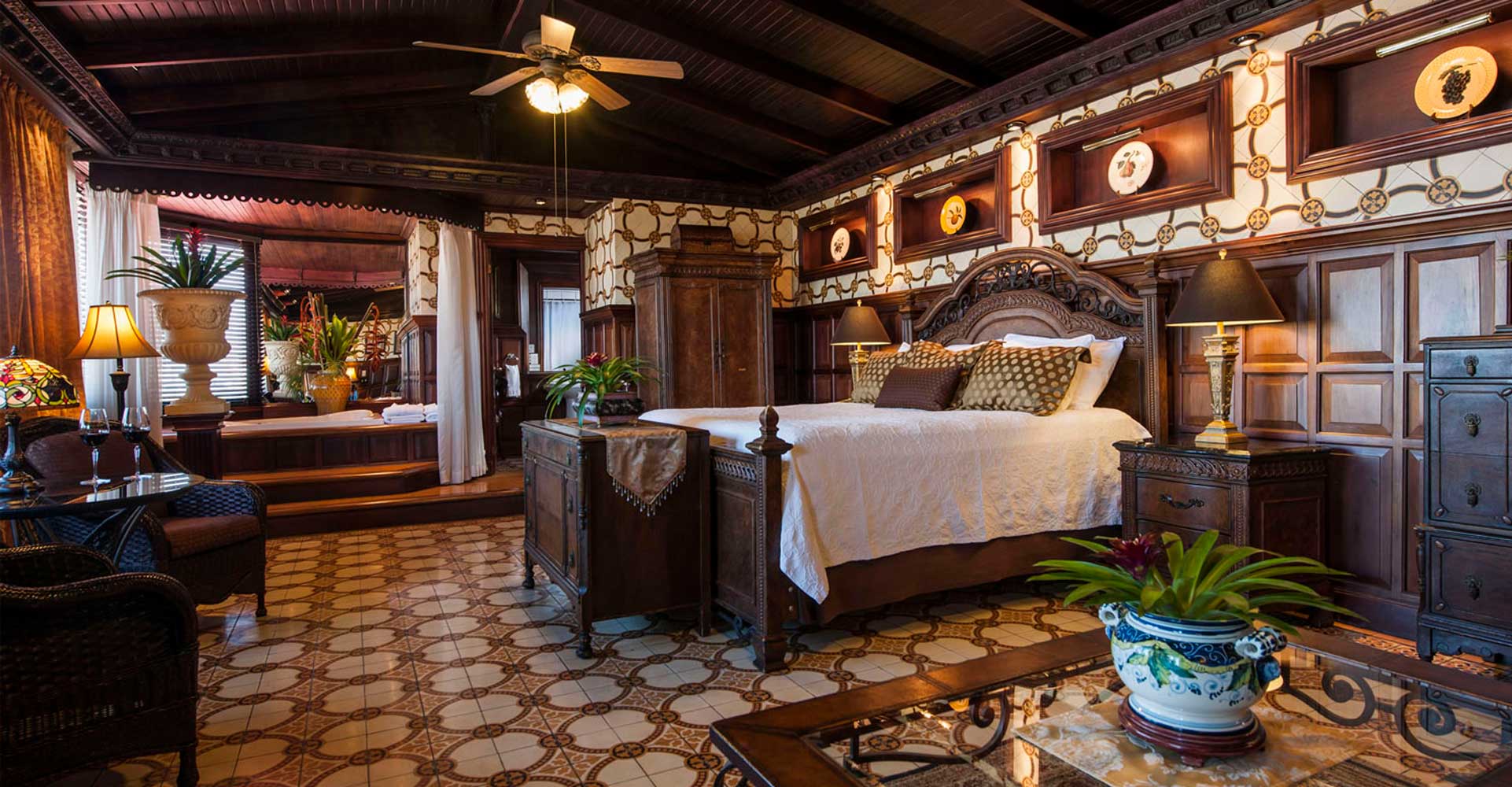 Grano de Oro
Even in the city you can awaken your own sense of well-being. Hotel Grano de Oro features an incomparable gastronomy, with unique and innovative recipes that will satisfy your taste buds. You can also expand your knowledge of Costa Rican culture by visiting enriching museums and buildings with historical significance. For those who love jogging, Grano de Oro is located a few blocks from the Urban Park La Sabana where people go to exercise throughout the day.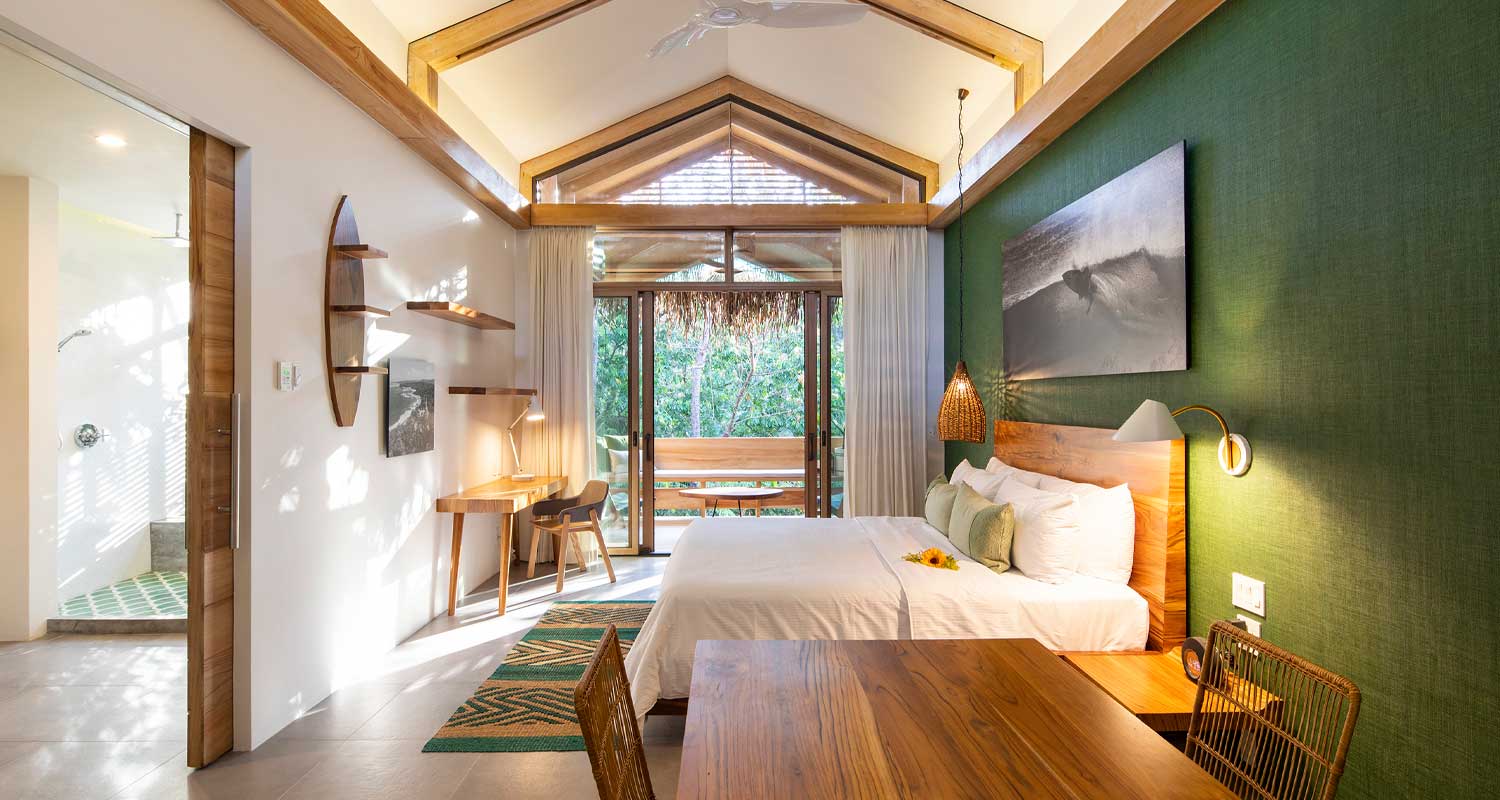 The Gilded Iguana
Escape to a luxurious sanctuary, where you will be greeted with natural wellness treatments to indulge your body using products made with the finest sourced organic ingredients. Take a journey of genuine tranquility in the privacy of a spa retreat. The Spa experience is very much centered on serenity and well-being for your mind, body, and soul. Relax and unwind while enjoying its unrivaled range of specialist massage, scrub, and facial treatments offered by trained and highly skilled therapists.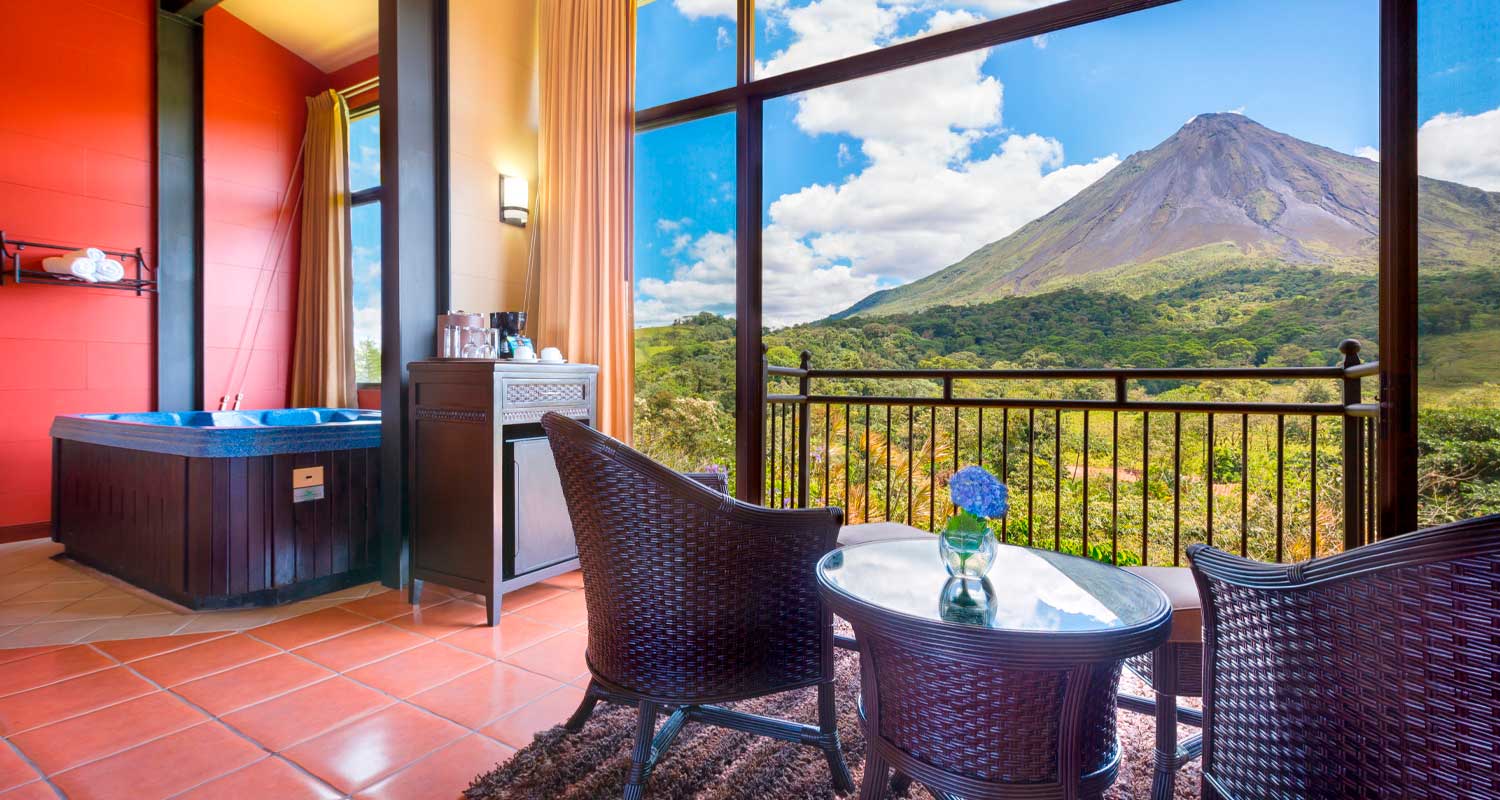 Hotel Arenal Kioro
Few things in life are more pleasurable than succumbing to a total state of relaxation where your mind, body, and soul can unwind. Welcome to Neiden Spa, immersed in the rainforest, a haven of tranquility with peaceful spaces and excellent facilities. With a menu of luxurious and restorative treatments, the Neiden Spa Experience invites guests to bathe in the pristine beauty of Arenal and its surrounds. Ancient and modern spa and beauty practices create a blissful wellness experience.